Tasting Tour Gift Certificates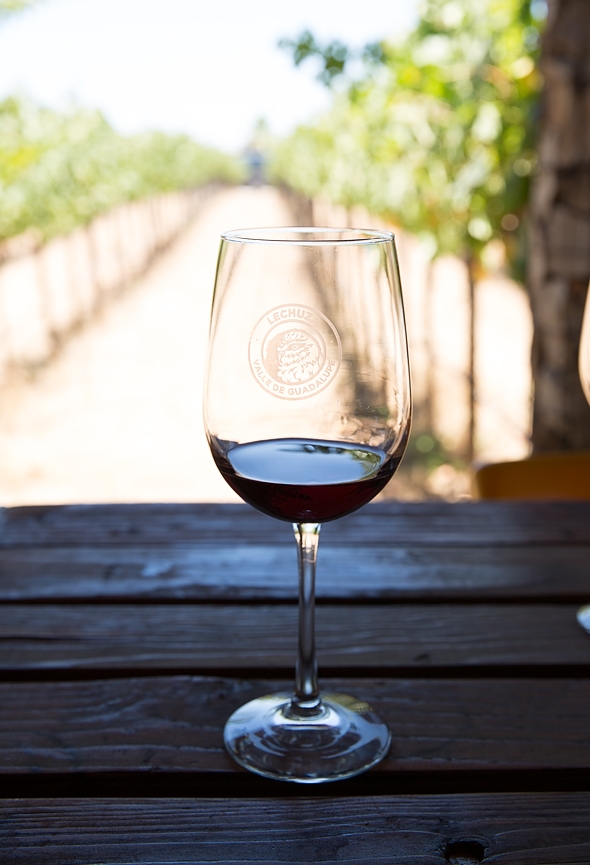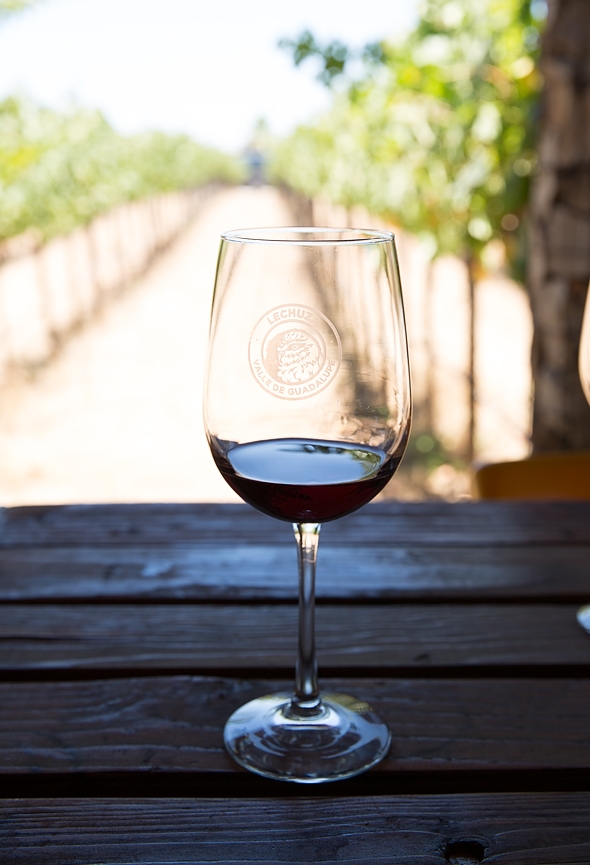 Tasting Tour Gift Certificates
Experiences are more valuable than things, and memories last a lifetime, so if you're in search of an unforgettable gift for the wine lover, foodie, or craft beer nerd in your life, you won't disappoint with a tasting tour gift certificate from Baja Test Kitchen!
Our unique tasting tours explore the Baja California culinary movement, and we've done all the research and planning work for you. From hole-in-the-wall taco stands to elegant five-star eateries, world class boutique wineries, and innovative craft breweries, our culinary partners are amongst the most renowned restaurants, wineries, and craft breweries in Mexico.
Important Payment Notes: Gift certificates are non-refundable. You may not use promo/discount/coupon codes or previously issued gift certificates to purchase a gift certificate. Gift certificates are subject to certain redemption requirements and use restrictions (see below).
BAJA TEST KITCHEN GIFT CERTIFICATES HAVE THE FOLLOWING FEATURES, REDEMPTION REQUIREMENTS, TERMS AND CONDITIONS:
No expiration date; Must be redeemed for a Baja Test Kitchen Tasting Tour; Tour pricing is our normal pricing at time the tour reservation is confirmed; Inquire for current pricing; Contact Baja Test Kitchen to inquire about our availability for specific tour dates and to book a tour; Tour reservation must be made and confirmed in advance, and is subject to availability; The minimum tour size is two (2) participants; This gift certificate's value will be applied (redeemed) at the time a tour reservation is confirmed by Baja Test Kitchen; Cancellation and rescheduling of a confirmed tour reservation is subject to Baja Test Kitchen's standard Payment Terms & Conditions; Must be at least 18+ years old to redeem; BTK tours are 100% non-smoking/non-vaping; Gift certificates may not be redeemed for cash; No refunds; We are not responsible for lost or stolen gift certificates; Gift certificates are issued to a specific person(s), and may not be transferred, sold, or bartered without the express written permission of Baja Test Kitchen; Gift Certificate redemption may only be completed by the person(s) whose name is printed on the Gift Certificate; Certificate holder should relay the gift certificate serial number (printed on the gift certificate) at the time a tour reservation inquiry in made.