THANKS TO ALL FOR A GREAT 2015 EVENT! STAY TUNED FOR INFORMATION REGARDING BAJA BEER CRAFT 2016!
baja beer craft 2015 CONTRIBUTORS
BAJA BEER CRAFT is an event celebrating the entrepreneurialism, heritage, and spirit of craft beer making in Baja California, México. In keeping with Mingei International Museum's tradition of cross-border and multi-cultural collaboration, we have partnered with businesses from both sides of the U.S./Mexican border, bringing together some of the best craft breweries from Baja California, paired with farm-to-table food from one of the region's top chefs, world-class live entertainment, and curated art. Thanks to the generosity of our beverage and culinary partners, craft beer tastings, and light finger food are included in your ticket price.
Please join us in thanking the following contributors, Sponsors & Partners:
PARTICIPATING CRAFT BREWERIES
Baja Beer Craft 2015 Culinary Partners
Hailing from outside Spokane, Washington in the Pacific Northwest, Chad busted his chops in the grinds of his Naval kitchen and went on to absorb knowledge and technique in great kitchens throughout San Diego (Hotel Del Coronado, Doubletree Golf Resort, Roseville, Sea Rocket Bistro).
After years of conducting pop-up dinners and catering elite events throughout the U.S., Chad wanted more. His travels and explorations throughout Mexico, and especially Baja California, with great chef friends like Javier Plascencia, Miguel Angel Guerrero and Diego Hernandez, inspired Chad to open La Justina in Tijuana and Común Taqueria in San Diego. In these two acclaimed eateries, Chad has let his culinary imagination run free, utilizing the fresh ingredients and flavors he loves from the region.
Común Kitchen & Tavern, a neighborhood restaurant in the East Village area of downtown San Diego, opened summer of 2014. With Chef Chad White at the helm, he has created a communal environment bringing the Baja California spirit north.
In Tijuana, México, Chef's Chad White and Marco Rodriguez at La Justina are elevating Mexican cuisine with fresh, creative cocktails paired with tasty Baja-inspired small plates. With all there is to see on the colorful and eclectic Avenida Revolución, you might just stroll right on by the entrance to La Justina. But foodies from both side of the border have made it their mission to find this place, and for good reason.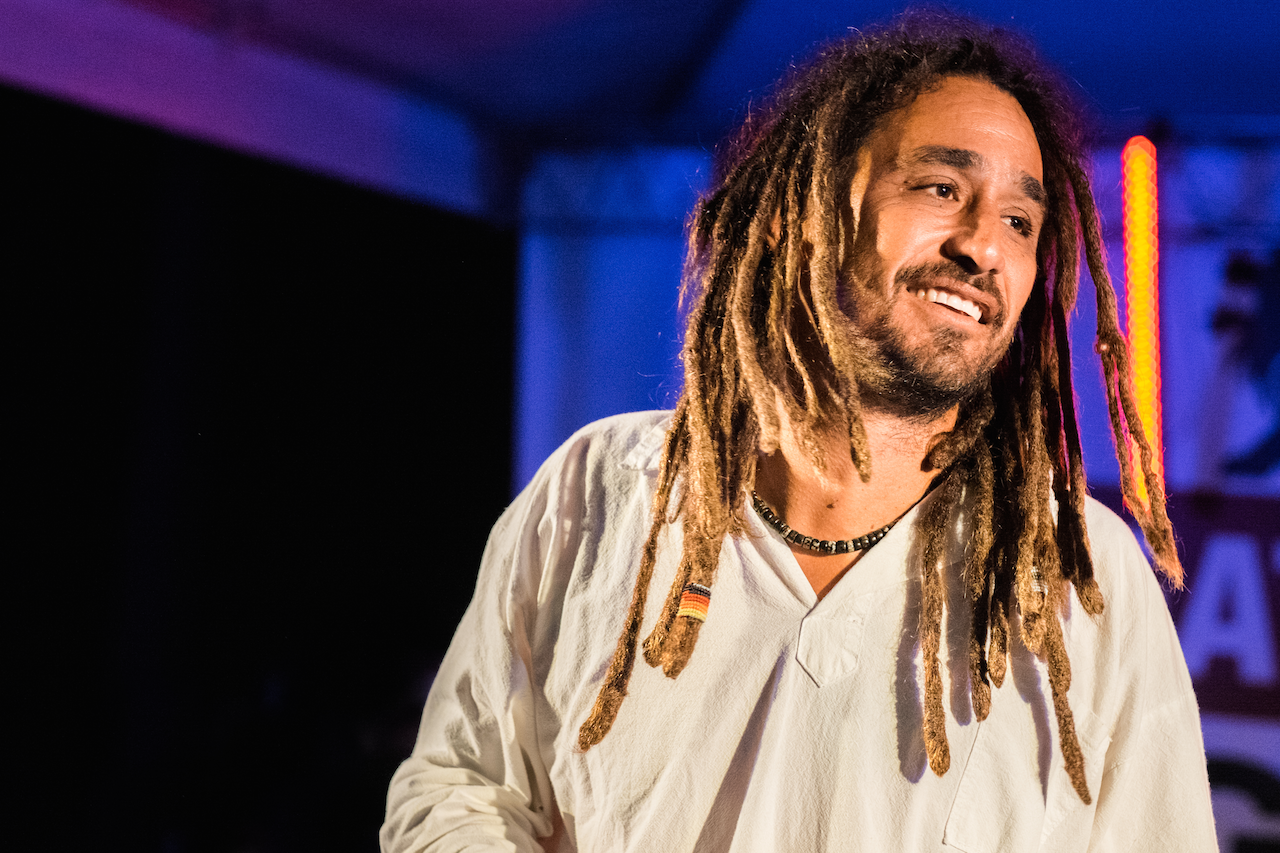 Joaquin McWhinney, aka "Quino", has one of the most recognized voices in Reggae music. As the lead singer for Big Mountain, a San Diego reggae/pop band, he has toured hundreds of cities in more than 30 countries and sold more than two million albums and six million singles. Big Mountain formed in 1991 and earned national notice in 1994 with their release of the Reggae version of Peter Frampton's song "Baby I Love Your Way." The song reached the U.S. Top 40, and over the course of the past two decades has continued to be the most-played non-current hit song on radio worldwide. Big Mountain and Quino (who is of Mexican/Irish decent) attract a multi-national following with songs in both Spanish and English. Quino resides in Ensenada, Mexico and is currently on tour with Big Mountain.
Mexico Collective (MexCo.) are bringing their live screen printing setup to BAJA BEER CRAFT. They will print our event logo and other commemorative screens on t-shirts and book bags, right in front of your eyes!
MexCo. is a home-grown, grass-roots operation that develops and manufactures Mexican-inspired novelty products that celebrate Mexican cultural crossroads with the rest of the world.
Mexico Collective is the personal project of Robby Vient, co-founder of the brand NaCo, and his wife Samantha. Together they are combining their diverse professional and cultural backgrounds and their mutual experiences to share everything they love about Mexico with a fresh approach.
Baja Beer Craft 2015 Media Partners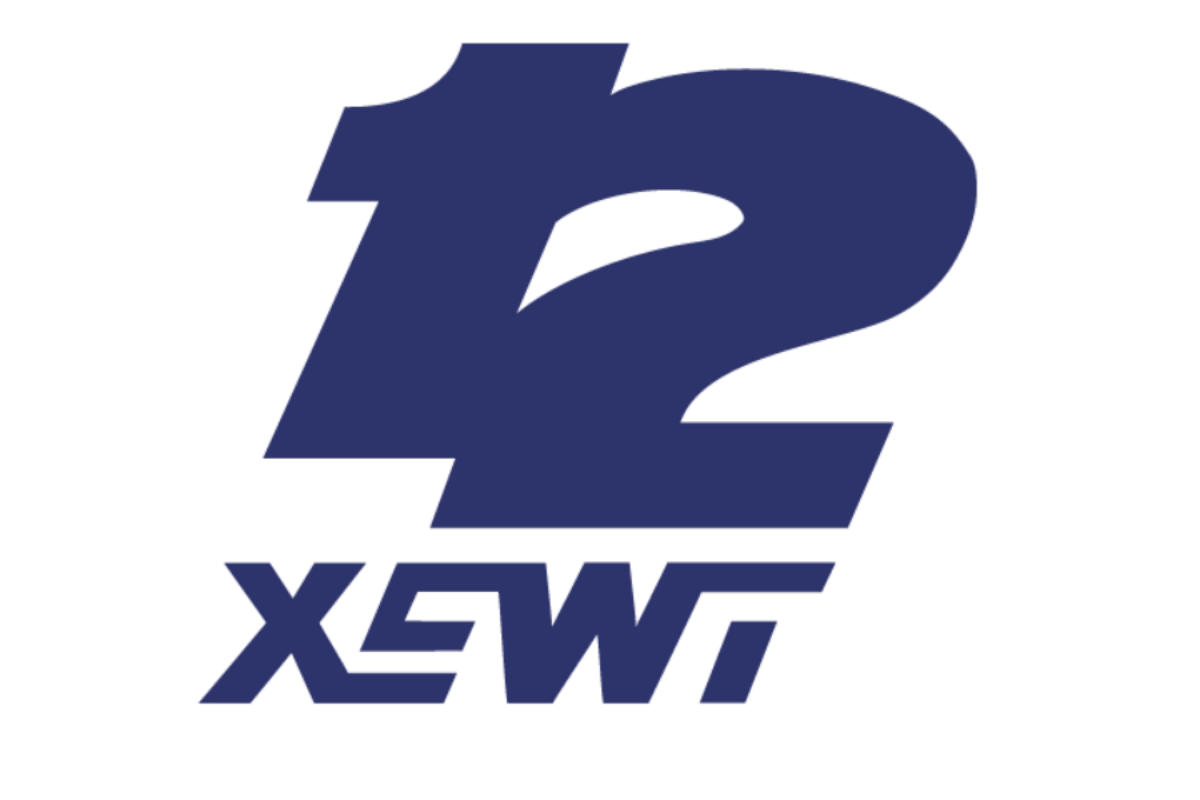 Televisa's local station, XEWT-12 has served the Tijuana-San Diego border region for the last 55 years as the 1stlocal Spanish station and only bi-national channel with bi-national coverage, unifying the region into the #3 U.S. Hispanic market. With 40 hours of locally produced weekly content, from News to a morning show, Channel 12 is the perfect TV station to reach Spanish-speaking audiences.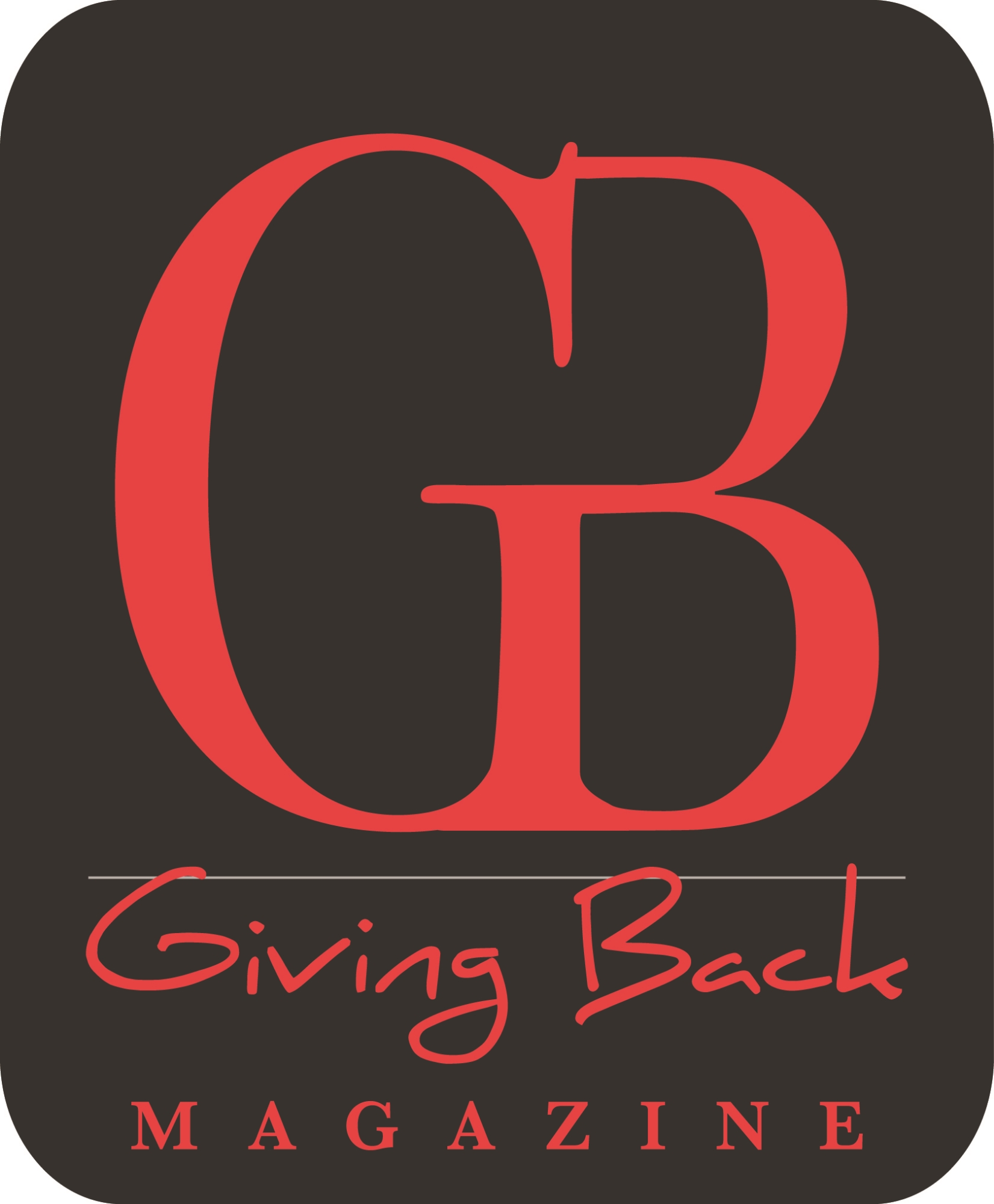 Giving Back Magazine seeks to spotlight the people and organizations of the region that are giving back to the community. We also share the positive impact that Hispanics have in the region. And finally, we seek to share with the reader all the fun and elegant things going on in our vibrant binational region. Giving Back Magazine is the only bilingual magazine catering to a high end demographic in the country, as well as the only Spanish language magazine in San Diego.
Baja Beer Craft 2015 Principal Sponsors
Baja Test Kitchen is dedicated to the exploration of Baja California's emergent culinary movement. We curate and share the distinct flavors of "BajaMex" cuisine through our online community, guided culinary tasting tours, and cooking workshops. Our mission is to inspire others to develop an appreciation of Baja's unique culinary culture.
For over two decades, Discover Baja Travel Club has been the ultimate resource for people traveling the Baja California peninsula. We offer the highest-quality Mexican auto insurance at the best prices, and we're the only source in the U.S. for pre-paid FMM tourist permits. Our members receive discounts on hotels, restaurants, camping sites and RV parks throughout Baja. Discover Baja is your best source for Mexican auto insurance, FMMs, fishing licenses, boat insurance, maps, books and information on Baja. Let us help you with your next Baja adventure!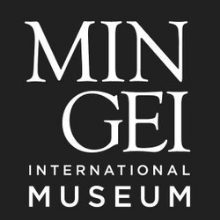 Located in San Diego's Balboa Park, Mingei International Museum collects, preserves and exhibits "art of the world, art of the people," including folk art, craft and design from all eras and cultures of the world. A non-profit institution funded by admission, individuals, and community support, the Museum offers inspiring exhibitions and diverse educational programs to more than 100,000 visitors a year. Institutional support for Mingei International Museum is provided in part by the City of San Diego Commission for Arts and Culture.